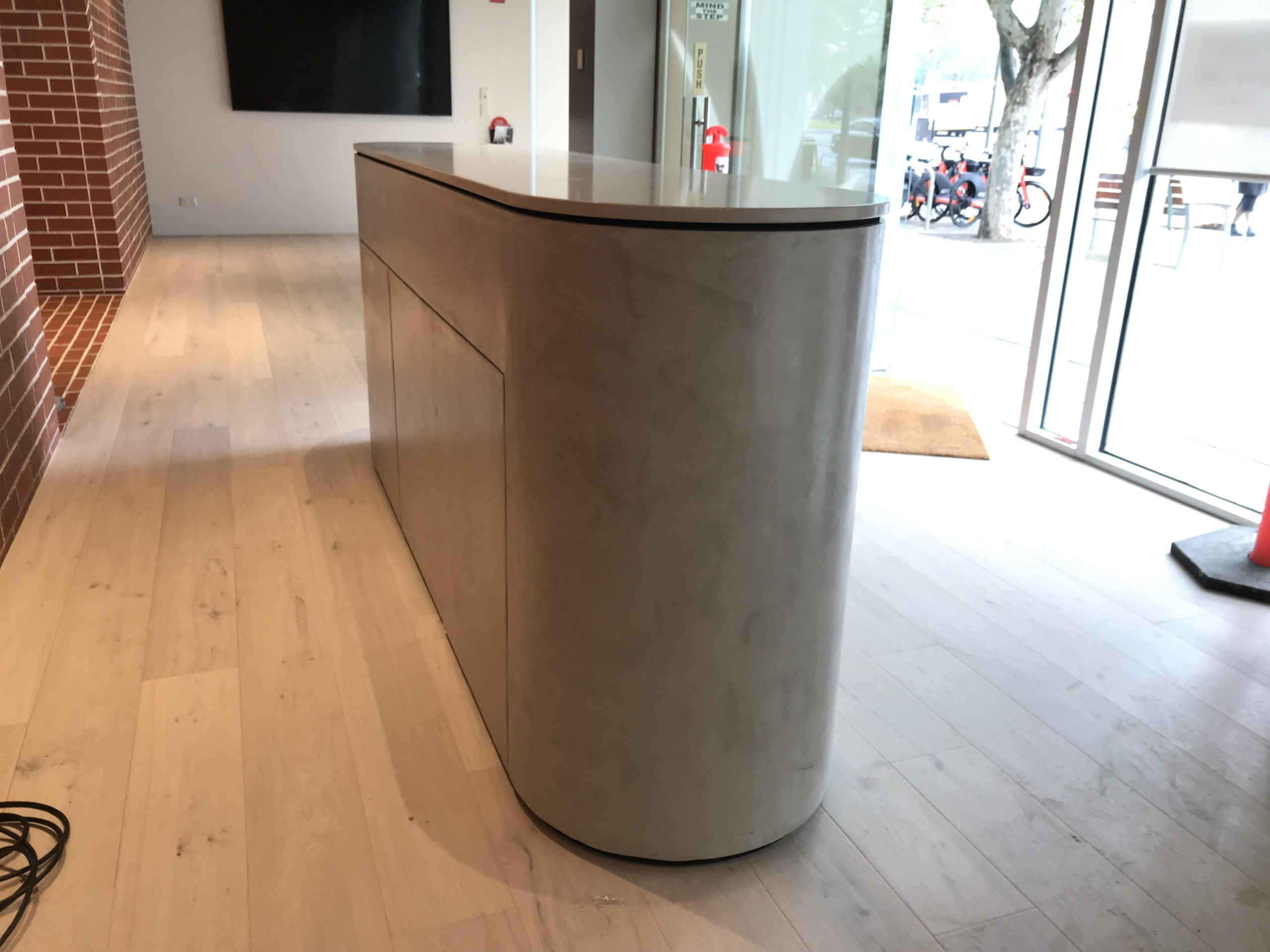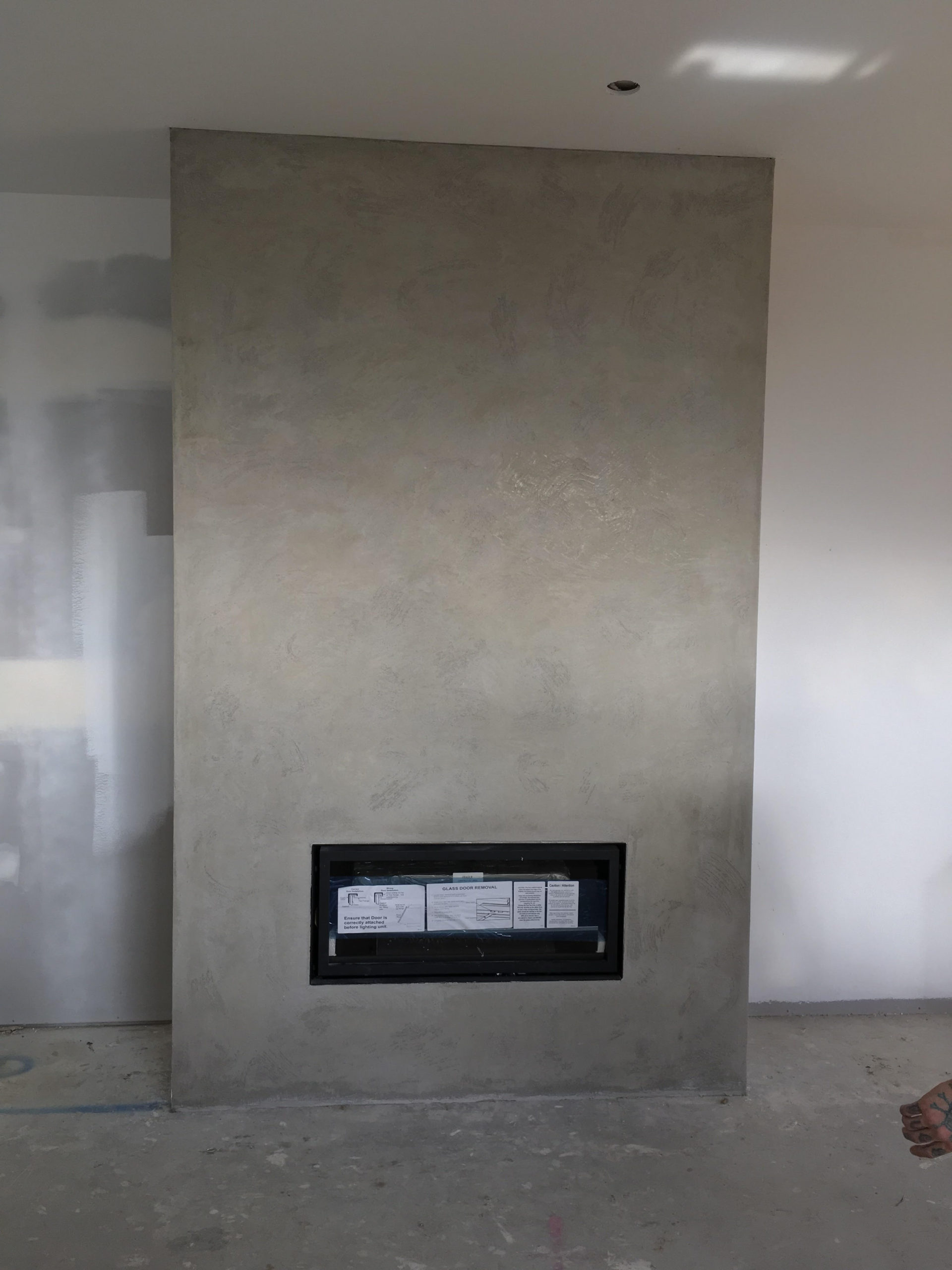 The beginning of Venetian Plaster art from can be traced back to ancient Rome, where the craft of plastering reached new heights with the introduction of multi-layed plastering.
This process remained essentially unchanged through two millennia. This process was rediscovered during the Italian Renaissance, acquiring the name 'Marmorino', which is still used today. The craft has recently seen a resurgence, becoming a key interest of modern architects and interior designers who use the finish to provide a unique feel to both homes and commercial spaces. (Source Dulux)
Components
Venetian plastering is the perfect way to add a unique feature to the interior of your home or business. We use a range of specialist products from Dulux and San Marco Deco to achieve the look and finish you want to achieve.
Venetian plaster is applied in up to ten layers. The plaster, a combination of lime, marble dust and natural oils, creates a finish similar to stucco when added in multiple layers.
Expert Service
Gagliardi Brothers staff are professionally trained by Dulux in the techniques and application of Venetian plasters to ensure a high quality and long lasting finish.
Whether you're looking for a sleek, modern finish from your fireplace, kitchen or feature wall, or something that to impress your clients when they enter your show room or office, we the expertise to create the look to suit and finish to suit.
"We take pride in our workmanship and work with our clients to achieve the best results - client satisfaction is paramount to us"
CONTACT US
Gagliardi Bros Pty Ltd
Carlo Gagliardi: 0415 818 262
Phone: (08) 8336 3835
Email: admin@gagliardibros.com.au
A.C.N. 119 825 811
Lic: BLD 197577
A.B.N. 69 119 825 811