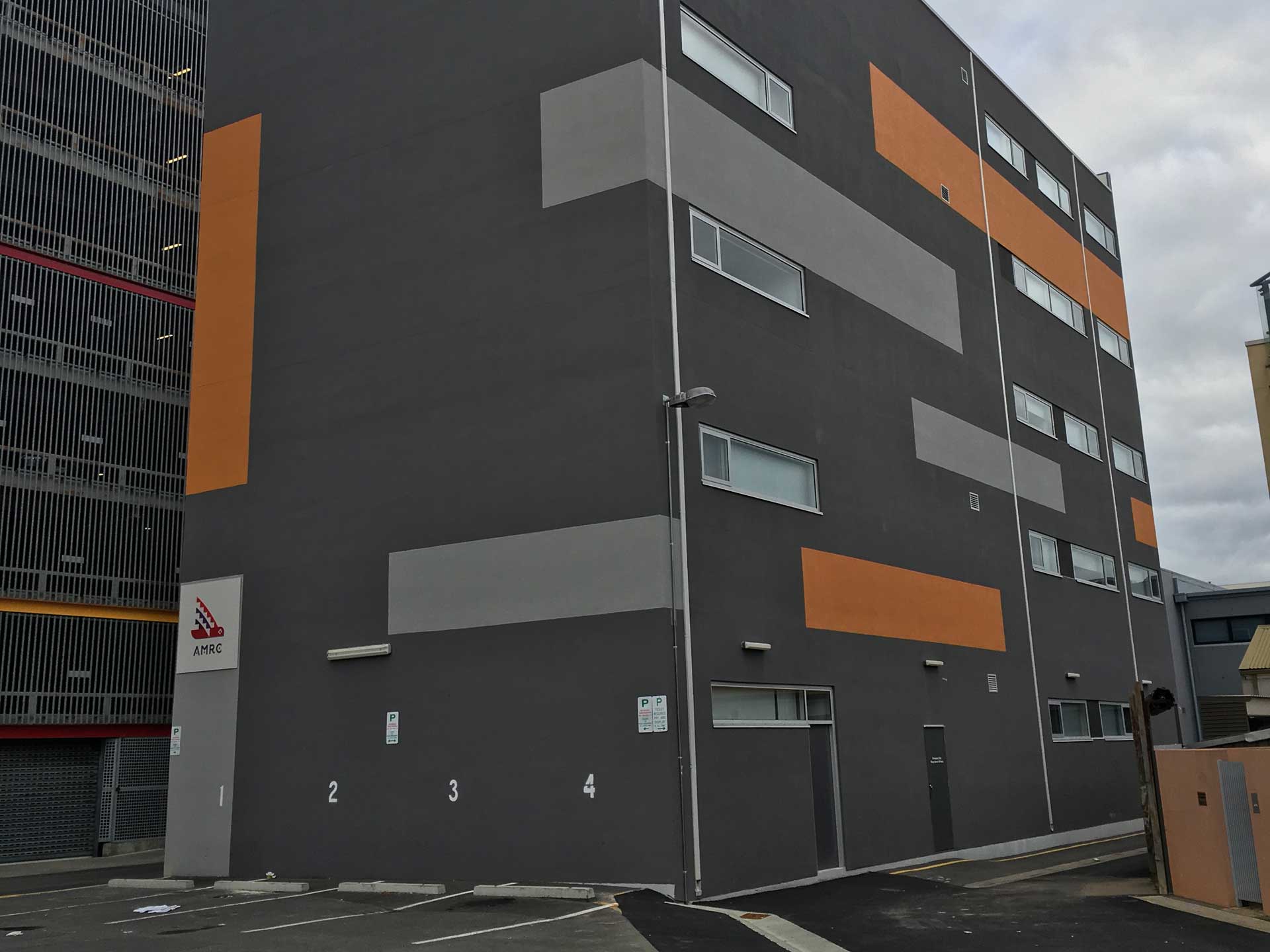 Textured Coatings
Texture coating an acrylic based system of base coats and top coats gives the modern homes their look.
We use all systems from Dulux AcraTex, to Unitex to Acryloc.
Gagliardi Bros can texture coat over traditional masonry substances like clay brick and concrete block. We can also texture coat over new building material like cement sheet (bluebord, yellow board), Hebel Panel, Foam, and Precast concrete.
Walls are painted with a primer. Afterwards, the acrylic render is trowelled on and floated up. Finally, a thick paint is painted as the top coat. This gives the wall the finished colour and it also protects the render.
Benefits of Textured Coatings
Decorative coatings offer the flexibility to play with variations in tone, texture, colour and effect. They give your home a more modern, sophisticated look.
Moreover, addition of a decorative coating also provides your plaster an extra layer of protection. Hence, it remains fresh and beautiful for a much longer time!
Why Us?
We generally apply the coating with a trowel, spatula, roller or spray, depending on the desired texture. This allows for addition of finer details. We also select a specific coating resin, acrylic, silicone or elastomeric, dependent on where your plaster is located, to ensure it can handle its environment.
The addition of a textured coating can give your plaster a finish that makes it shine in the sun or look like it's survived through the ages. Consider a coating for your next solid plaster project and give us a call!
"We take pride in our workmanship and work with our clients to achieve the best results - client satisfaction is paramount to us"
CONTACT US
Gagliardi Bros Pty Ltd
Carlo Gagliardi: 0415 818 262
Phone: (08) 8336 3835
Email: admin@gagliardibros.com.au
A.C.N. 119 825 811
Lic: BLD 197577
A.B.N. 69 119 825 811