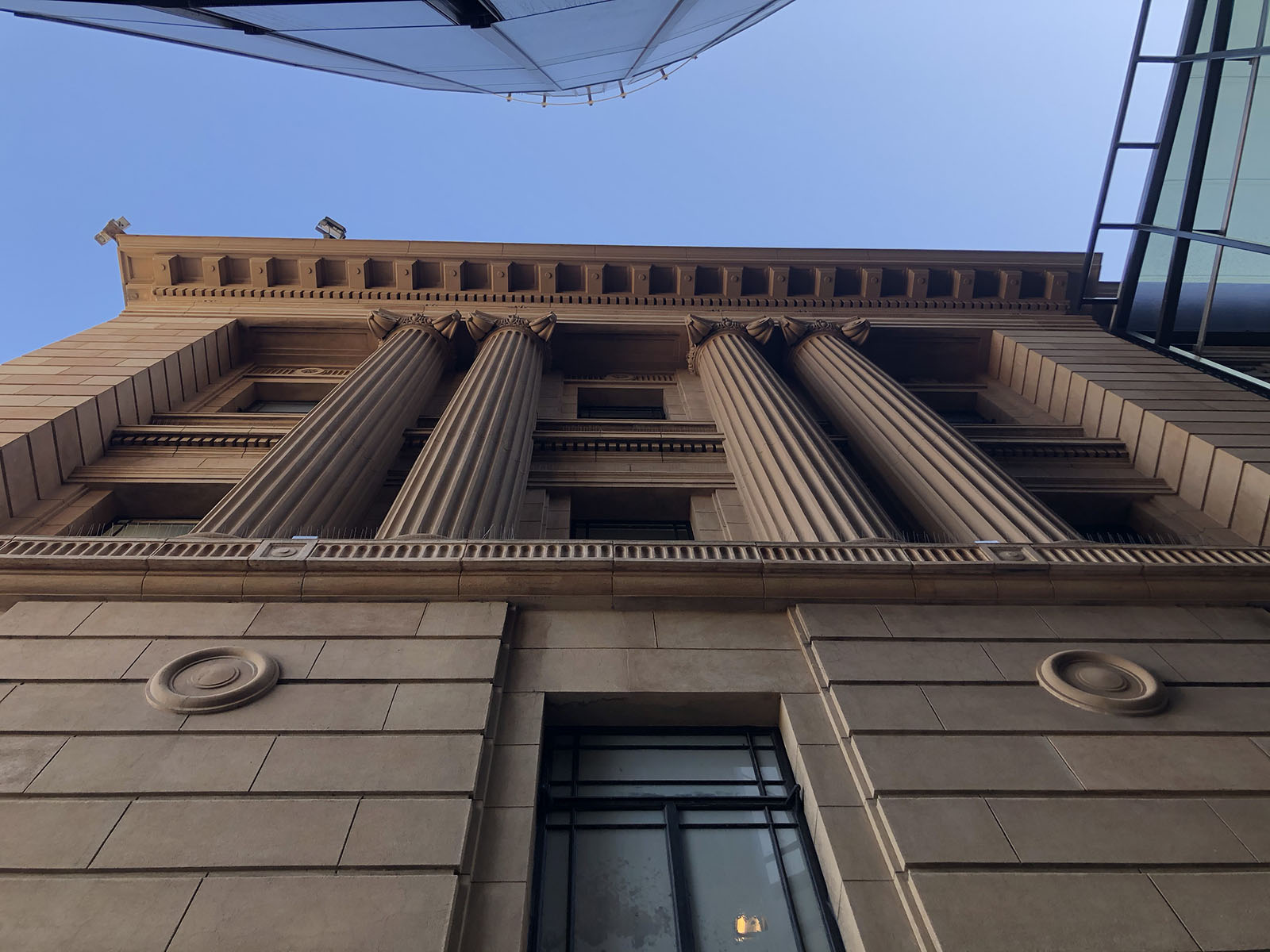 We have the skills and knowledge to repair any type of rendering or plastering work.
We have a great history of treating concrete corrosion making us experts in the field. We can easily beak out the concrete where steel reinforcing bars have corroded and expose the rusting steel. This enables us to treat it and reinstate the concrete.
Gagliardi Bros have recently finished work at the Adelaide Town Hall. Over the last 40 years, we have successfully completed projects in many historic homes in Adelaide and North Adelaide.
"We take pride in our workmanship and work with our clients to achieve the best results - client satisfaction is paramount to us"
CONTACT US
Gagliardi Bros Pty Ltd
Carlo Gagliardi: 0415 818 262
Phone: (08) 8336 3835
Email: admin@gagliardibros.com.au
A.C.N. 119 825 811
Lic: BLD 197577
A.B.N. 69 119 825 811