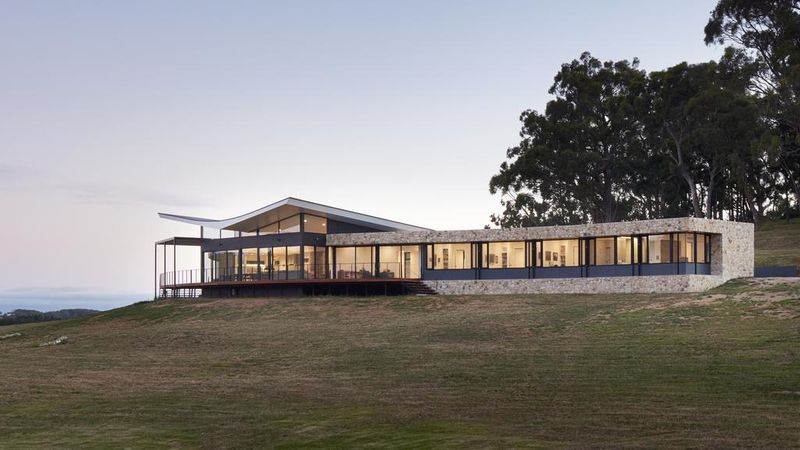 Solid plastering is the traditional method of preparing an internal brick wall for painting. It is also known as render and set.
Firstly, we splash coat the walls with a strong sand and cement mix to create a bond. Secondly, we apply 10 mm of sand and cement mortar, which we screed and float to give a true flat surface. Thereafter, we can apply the final coat which is a mix of hydrated lime and gypsum plaster. This coat is 3 mm thick. Finally, this coat is trowelled while drying to give a hard-polished surface.
Components
The construct of our plaster varies with the location where it is to be applied. In general, it involves the application of premixed sand and cement to preexisting brick, cement, stone or mud brick. We can also adjust the plaster's texture and colour to your preference after application.
Solid plastering is the perfect way to add a unique feature to the exterior or interior of your home or business.
Expert Solid Plastering Service
Whether you're looking for a sleek, modern design, or something that suits a period home, Gagliardi Brothers have the expertise to deliver a top notch job.
We have the knowledge of traditional solid plastering to create a masterpiece for your Victorian, Edwardian, Federation, California Bungalow or Art Deco home.
If you're looking for something more contemporary, look no further! We are well equipped to design an original masterpiece for your home. Sleek, modern designs require skilled rendering to ensure a flawless finish, and at Gagliardi Brothers we only create impeccable pieces.
"We take pride in our workmanship and work with our clients to achieve the best results - client satisfaction is paramount to us"
CONTACT US
Gagliardi Bros Pty Ltd
Carlo Gagliardi: 0415 818 262
Phone: (08) 8336 3835
Email: admin@gagliardibros.com.au
A.C.N. 119 825 811
Lic: BLD 197577
A.B.N. 69 119 825 811