A family owned and managed business established in 1973. Carlo Gagliardi and George Gagliardi have been instrumental in the development of our business since the beginning and have diversified as the trends have changed over the years. The experience gained by them over the years is invaluable.
Carlo Gagliardi
Managing Director
George Gagliardi
Founding Director/Manager
Anthony Gagliardi
Estimator & Solid Plasterer

Below are some examples of the projects we have worked on….

Hansen Yuncken:
Lot 14 McEwin Building
Law Courts Victoria Square
Rundle Plaza Redevelopment (H&M Store)
Sky City Adelaide
Her Majesty's Theatre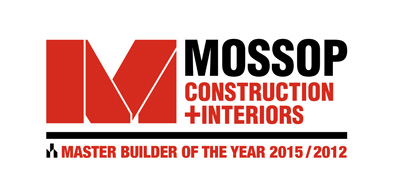 Mossop:
Christian Brothers College – Centre of Innovation and Learning Building
Mossop's new office at Port Road Hindmarsh
Lot 14 Allied Health Building – Restoration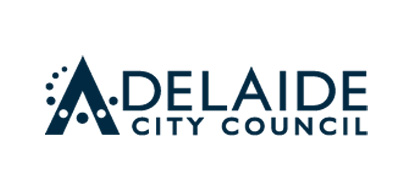 Adelaide City Council:
Adelaide Town Hall – Queen Adelaide Room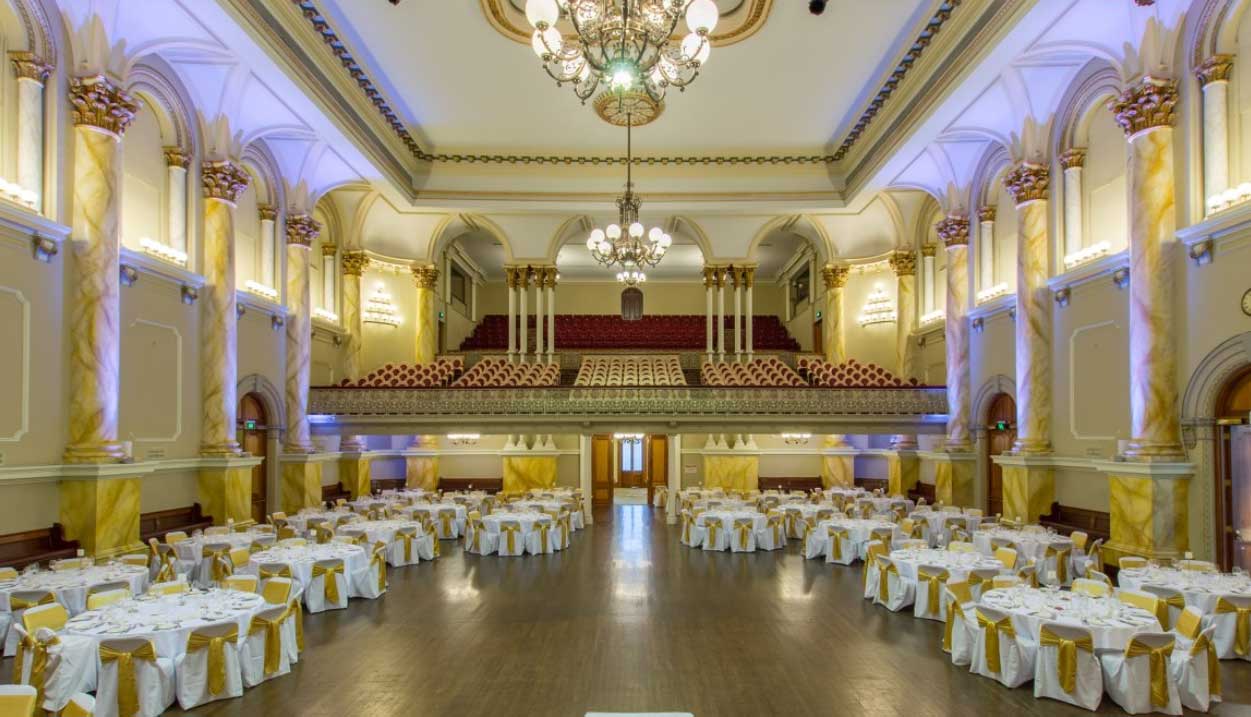 Royal Adelaide Hospital – HYLC
GPO Tower – Built
Lot 14 Australian Institution For Machine Learning – SARAH
Adelaide Town Hall, Queen Adelaide Room Refurb  – HY
Adelaide Supreme Court – HY
Mansion and Manor Houses – Bella Build and Design
Adelaide Medical and Nursing School, North Terrace – Lendlease
Adelaide Cathedral, Victoria Square – HY
"We take pride in our workmanship and work with our clients to achieve the best results - client satisfaction is paramount to us"
CONTACT US
Gagliardi Bros Pty Ltd
Carlo Gagliardi: 0415 818 262
Phone: (08) 8336 3835
Email: admin@gagliardibros.com.au
A.C.N. 119 825 811
Lic: BLD 197577
A.B.N. 69 119 825 811