Plastering Contractors
Consult with one of the most recognised and trusted names in solid plastering.
With over 40 years of experience, Gagliardi Brothers are Adelaide-based Plastering Contractors providing you with the highest quality plastering designs and construction.
We service commercial, industrial as well as domestic markets. Whatever your next plastering project, rest assured that we have the expertise to assist you with it.
Gagliardi Brothers are recognised across Adelaide as one of the most successful and trusted names in plastering. We are the best in the business! No matter the project, Gagliardi Brothers can assist you. We specialise in all areas of plastering including:
SOLID PLASTERING, TEXTURED COATINGS, RENDERING AND RESTORATION REPAIRS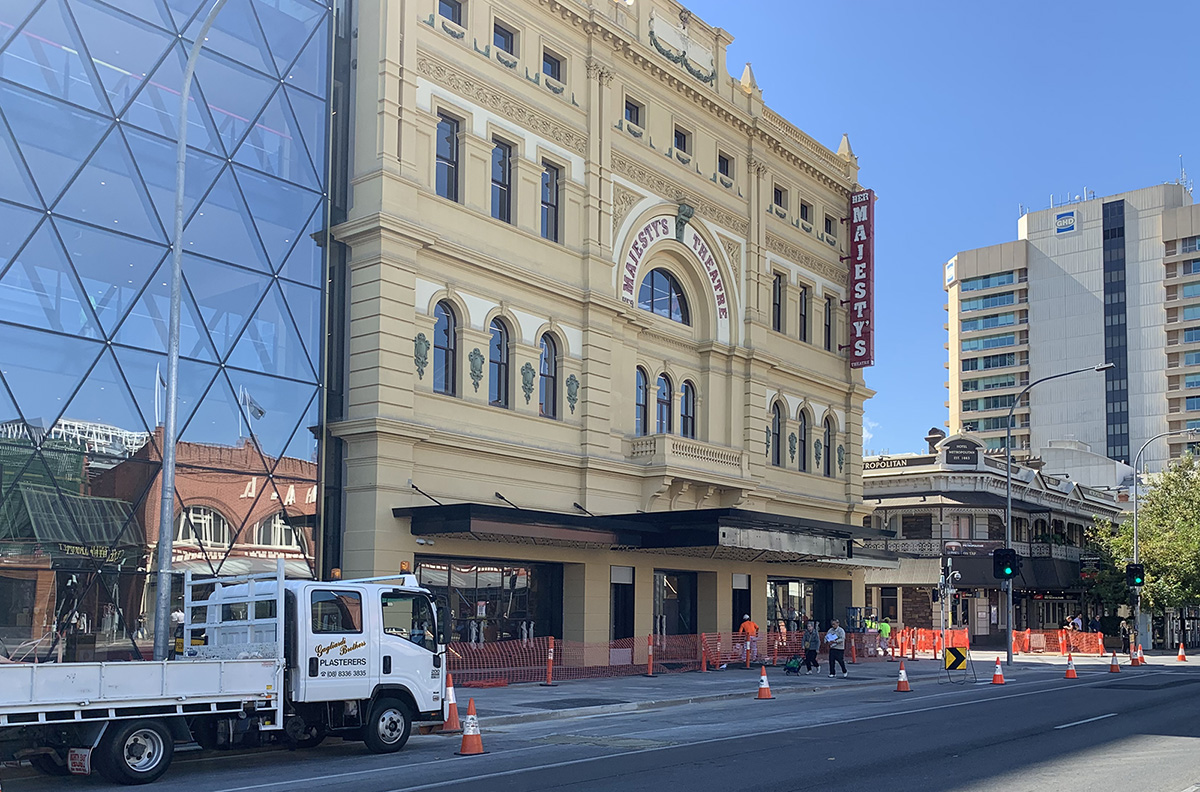 Expert Plastering Contractors for Your Home or Business
Before your next plastering project give us a call. We will assess the area, your design plans and personal specifications. We will then give you a fair quote for our expert services.
Gagliardi Bros work with you and your specifications to create a plaster work that looks exactly how you envisioned it. The satisfaction of our clients is paramount to us!
"We take pride in our workmanship and work with our clients to achieve the best results - client satisfaction is paramount to us"
CONTACT US
Gagliardi Bros Pty Ltd
Carlo Gagliardi: 0415 818 262
Phone: (08) 8336 3835
Email: admin@gagliardibros.com.au
A.C.N. 119 825 811
Lic: BLD 197577
A.B.N. 69 119 825 811